Consulting
---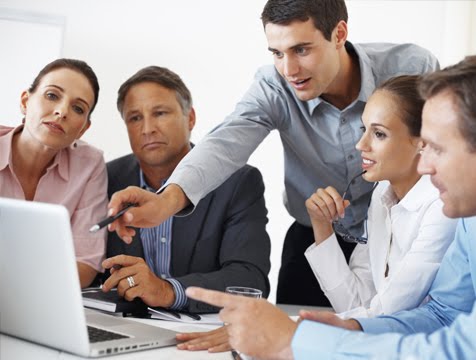 At Exterus we want to help our customers to improve their business performance. However, our services are oriented to help you specifically to improve your Supply Chain Management, as it has been proved in many ways that a dollar saved in these areas goes directly to the bottom line.
Big not always means better. Many companies have dedicated personnel to carry on specific functions but, have fragmented communication among them, and need help to integrate all members effectively to the chain. This is a functional organization.
Our Business Process Management approach (design, model, organize, document and optimize in a continuous improvement mode) based on the most fundamental Quality Management System principles for manufacturing organizations, helps our customers to improve their business practices to become more efficient.
We help our customers to evolve from a functional entity to a process managed organization, which results in better service for your customers and increased profitability.
This becomes particularly important when dealing with supply chains abroad, where communication among multicultural parties is challenging.
Our team of experts on Procurement, Logistics, Foreign Trade and Quality Management Systems will take the time to dive into your current operation practices, talk to your people and identify those "holes" in the processes that can represent significant opportunity to save time and money in your supply chain.
We are glad to help our customers to streamline their processes to transform their supply chain from Mexico to the world, into a more reliable and customer oriented process.We can develop a project based on overall company needs or focus on a specific customer needs. Contact us to make an appointment. We will find the best option for your specific needs.